Open Farm Day at Aarhus University in Foulum
Aarhus University in Foulum will open its doors to visitors on September 18. Drop by and discover the world of modern farming and research.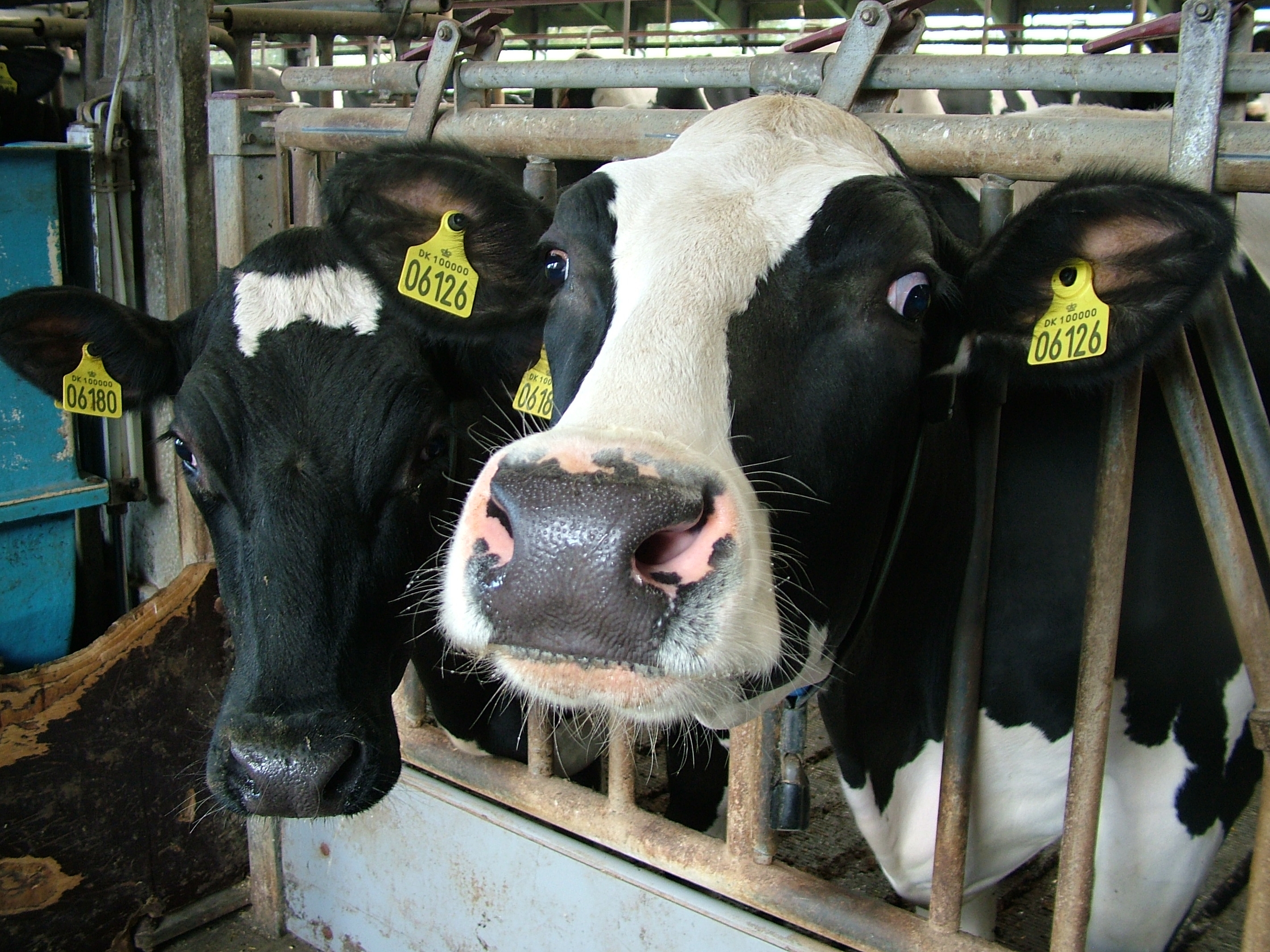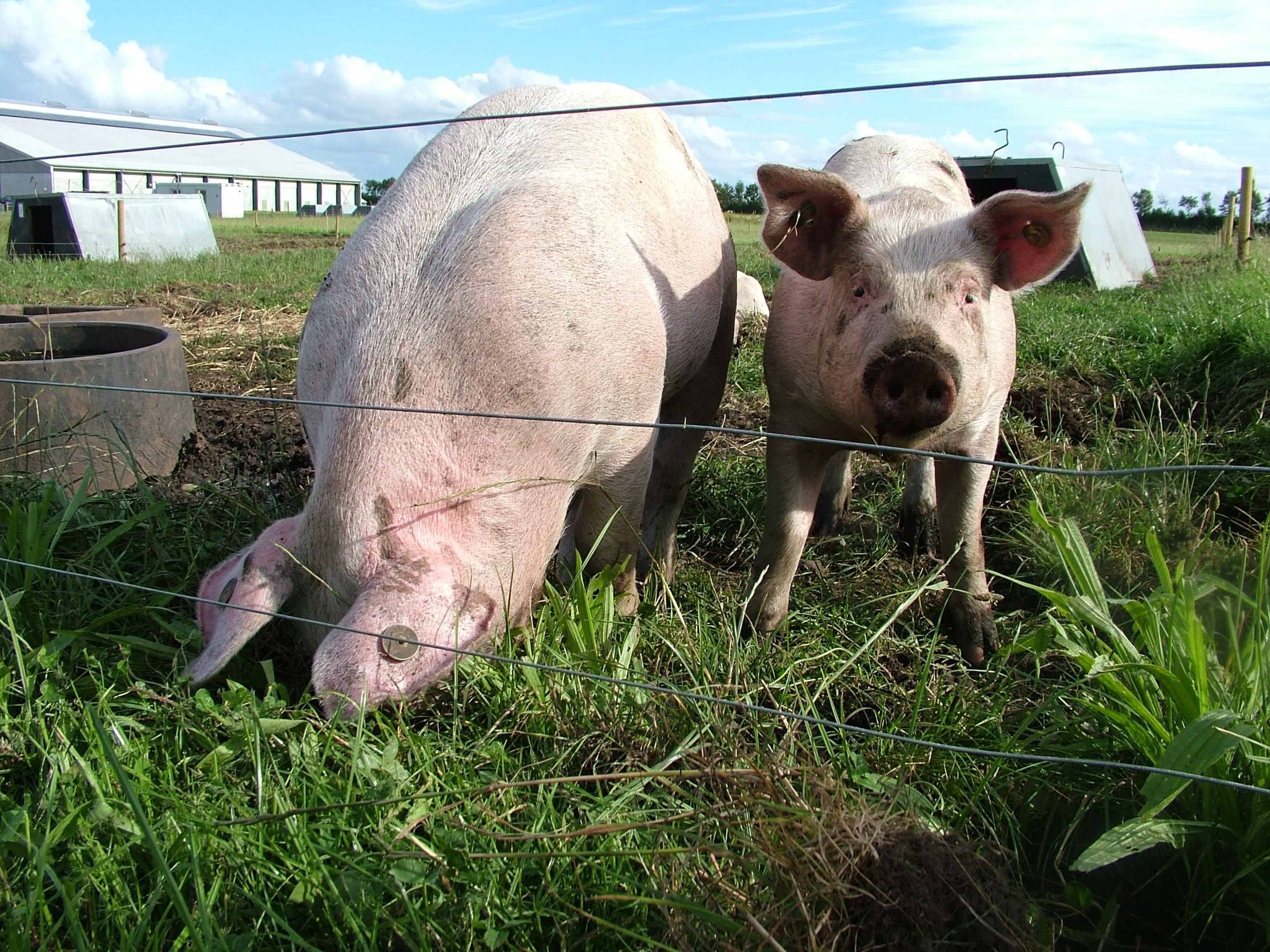 Together with the Danish farm organisations, Aarhus University will take part in the Open Farm Day on September 18 and open the research centre in Foulum to the public.
AU Foulum is home to a large part of the university's research in food and agriculture, including research in plants, animals, food, organic farming, bioenergy, genetics and technology.
This year, researchers will yet again share their newest research - with special emphasis on animals – and offer everyone, young and old, an amazing opportunity to discover at first hand what is going on at the university.
Guests are invited to visit the Danish Cattle Research Centre (DKC). The centre carries out research within the areas of feeding, health, and milk and meat quality with a major focus on ensuring a sustainable food production that takes animal health, climate change and welfare into consideration.
In addition, the organic animal science platform will be open to guests. This platform is home to free range pigs and poultry, and researchers will be on hand to talk to visitors about new experiments and results.

Children and adults will have the opportunity to take part in the cow milking, pat the calves and have fun at the straw bale playground, besides having a closer look at the big farm machines.
---
FACTS
Open Farm Day
Sunday, September 18, from 10 am to 4 pm
Address
Organic animal science platform
Aarhus University, AU Foulum
Blichers Allé, Foulum
8830 Tjele, Denmark
Danish Cattle Research Centre (DKC)
Burrehøjvej 49, 8830 Tjele
For more information please contact:
Linda Søndergaard Sørensen, Department of Animal Science,
Email: lindas.sorensen@anis.au.dk