Open house at the Danish Cattle Research Centre at Aarhus University Foulum
On Wednesday 1 September, Aarhus University hosts the long awaited open house at the Danish Cattle Research Centre in Foulum. The occasion is the centre's new barn complex with completely new and unique cattle research facilities. Everyone interested in cattle is welcome.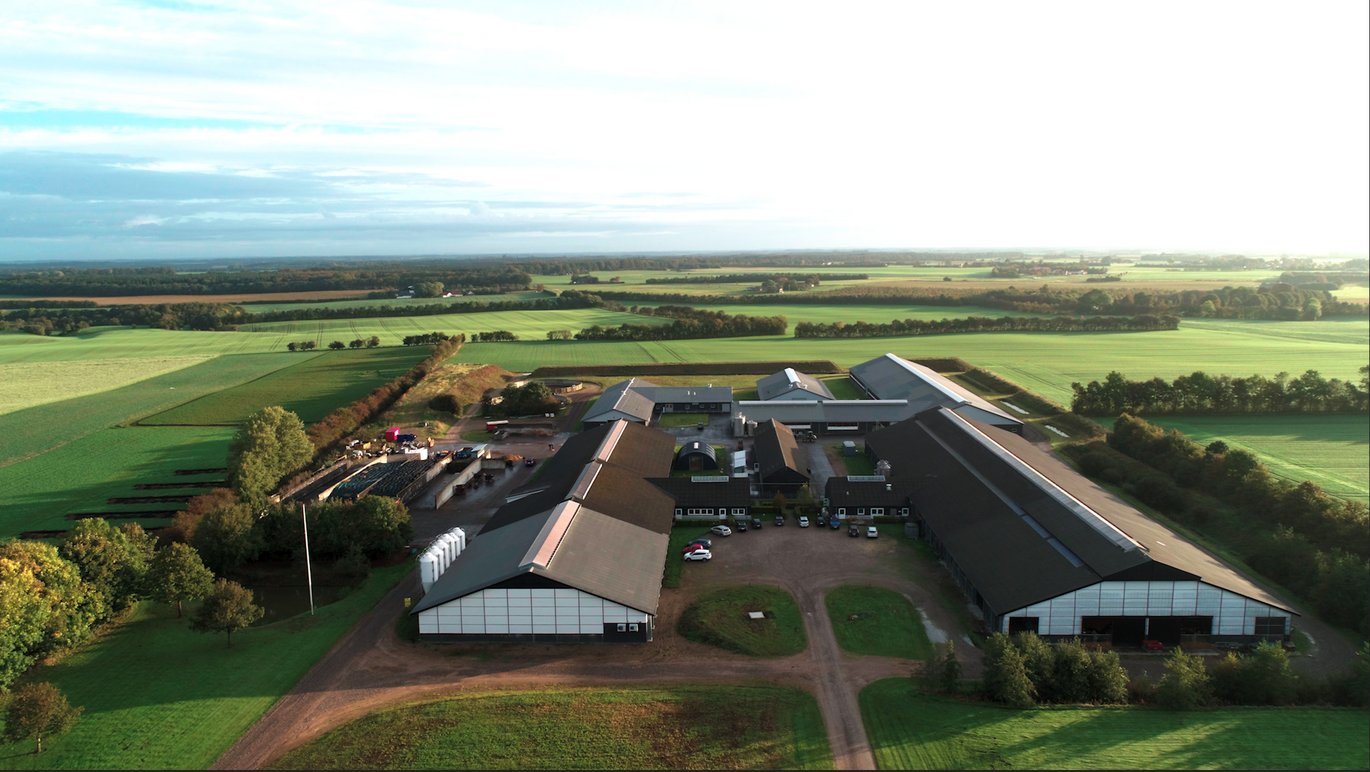 The construction and renovation of the new Danish Cattle Research Centre (DKC) finished in the beginning of 2020. However, due to the corona situation, the opening and the open house event had to wait. Now, it is finally possible to present the impressive new cattle research facilities at the Danish Cattle Research Centre.
The centre's brand new barn complex contains:
A big and bright cubicle barn with room for 96 cows, equipped with computerised feeding troughs and GreenFeeder equipment measuring the emission of methane.
A new milking parlour with a 2x12 side-by-side system from SAC and a technique basement.
A new intensive barn with four methane chambers and 20 customised boxes for experimental cows with so-called fistulas.
A new flexible barn with two sections: an insulated and an uninsulated.
Furthermore, the forage barn has been expanded and equipped with new feed mills, and the staff facilities have been modernised.
If you are interested in cattle and barn constructions, feel free to join us and meet the DKC staff and cattle researchers for a talk about the new facilities and ongoing research activities. The doors are open from 10.00 to 15.00.
More information
See the presentation video of the Danish Cattle Research Centre
Read more about the new DKC
Visit our homepage
Head of centre Jens Bech Andersen
jba@anis.au.dk