Scientist from Aarhus University elected president of international equine organization
Associate Professor Janne Winter Christensen from the Department of Animal Science has been elected Vice President of the International Society for Equitation Science (ISES). The organization is working to improve the welfare of horses by promoting research and knowledge about training methods and the horse-rider relationship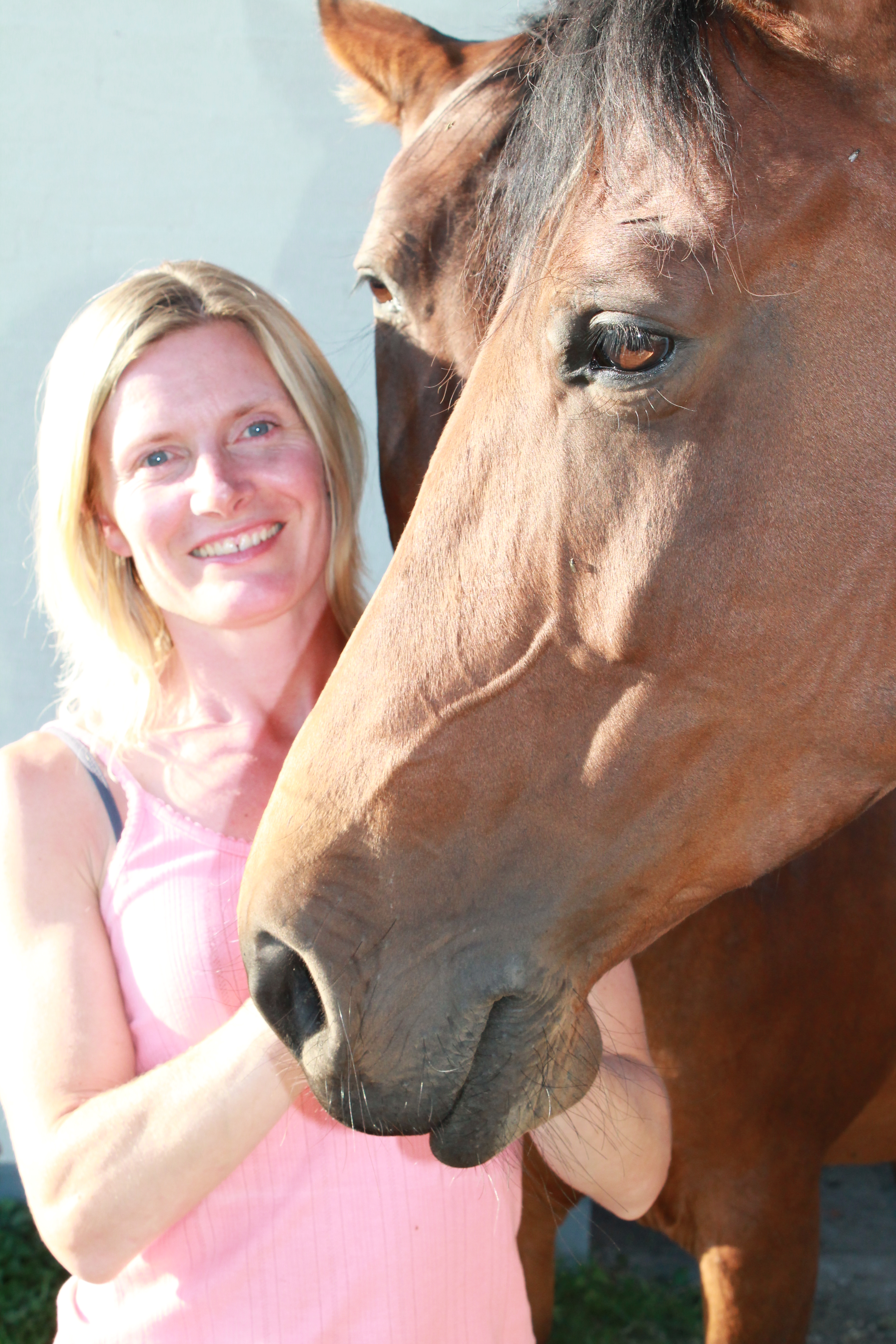 Janne Winther Christensen, Associate Professor at the Department of Animal Science, has acquired a distinguished title: she was recently elected Vice President of the International Society for Equitation Science (ISES).
Janne Winther Christensen will hold the title of Vice President for two years, at which point she will automatically become President of the organization which supports research in the training of horses with the aim of improving horse welfare and the relationship between horse and rider. ISES was established in 2007 and has undergone a rapid development because of the increasing interest in the area by equestrians. ISES now boasts a multidisciplinary range of members including academics, students, riders and other professionals throughout the world.
Behavioural research and communication
On a day-to-day basis Janne Winther Christensen works as a behavioural scientist at Aarhus University's Foulum site. For the past many years this work has primarily involved horses. The research of the new Vice President has focused particularly on horse fear reactions, habituation methods, social learning and stress during training as well as aspects relating to stabling and management. A current major research project investigates whether it is possible to affect the general fear reactions of the foal via the mare, and the preliminary results are promising. Besides research, teaching and supervision of students, Janne Winther Christensen also spends time on communicating this knowledge to riders and trainers, such as via lectures and as a writer in a range of horse magazines.
"Behavioural research and dissemination of knowledge about equine behaviour is incredibly important because every year many people are injured in connection with the handling and training of horses. Often the accidents happen because the horse is spooked and instinctively flees from a given situation – and this can have serious implications for the people it hits or throws of", says Janne Winther Christensen.
In addition, training methods and the impact on the horse are often the cause of major debates in the media, and research in this area can provide objective evidence.
"I am looking forward to working as the president of ISES and to help giving a scientific approach to the training of horses for the benefit of horse welfare and rider safety," says Janne Winther Christensen.
---
More information
Lektor Janne Winther Christensen
Department of Animal Science - Behaviour and Stressbiology
Email: jwc@anis.au.dk
Phone: +45 87158075