New knowledge about farm animal endocrinology published
The latest knowledge from international research in farm animal endocrinology is gathered in a publication from DCA – Danish Center for Food and Agriculture.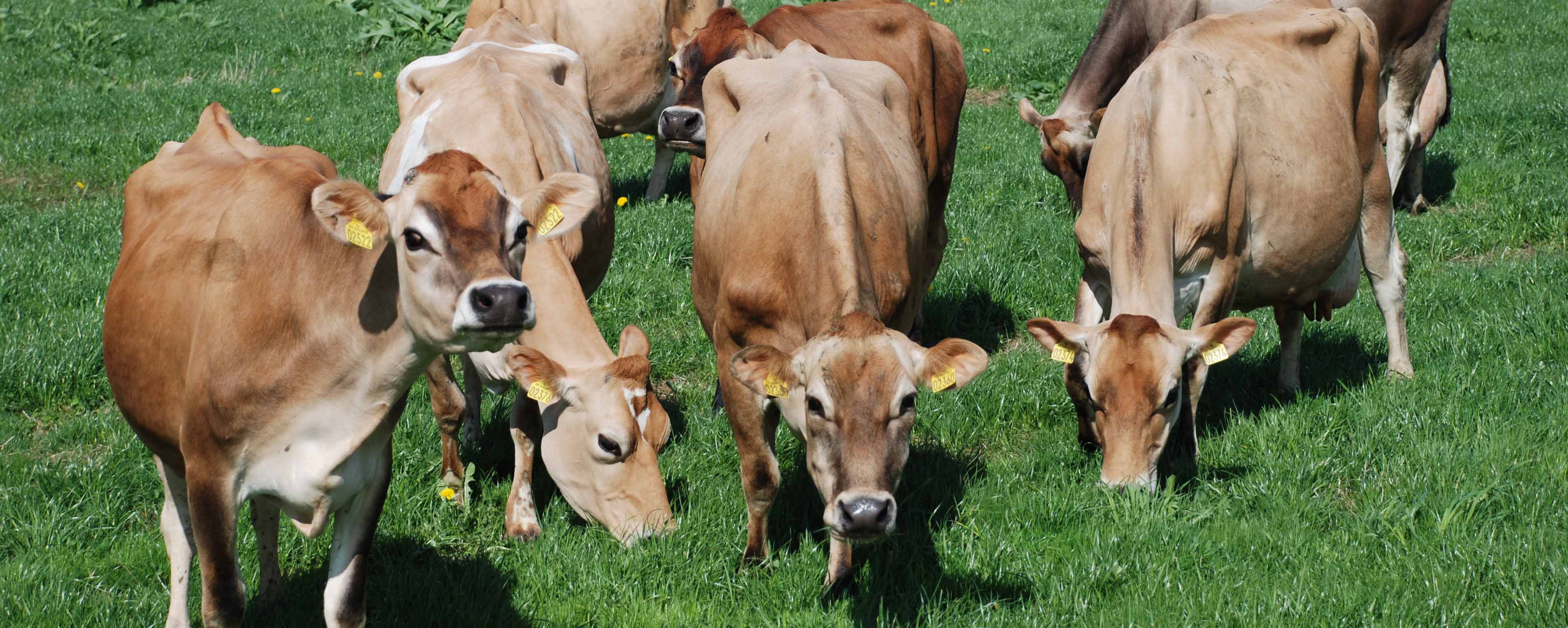 An international congress on farm animal endocrinology was held at the end of August 2015. The Department of Animals Science at Aarhus University headed the organisation of the congress, in which scientists from all over the world participated. Senior scientist Mogens Vestergaard from the Department of Animals was the chairman of the organising committee.
Summaries of the various talks and abstracts are gathered in a publication from DCA – Danish Centre for Food and Agriculture. The topics included endocrine control of metabolism, new knowledge about the endocrine-immune system in the gut, farm animals health and stress, endocrine control of lactation, and reproduction and health. The 25 invited talks from the congress will be published in the scientific journal Domestic Animal Endocrinology.
The report "8th International Congress on Farm Animal Endocrinology 2015", DCA report no. 64, August 2015 can be downloaded here.