Louise Bundgaard is employed at the Department of Animal and Veterinary Sciences at Aarhus University in a one-year assistant professor position
On January 1 2023, Louise Bundgaard started her new position as assistant professor at the Department of Animal and Veterinary Sciences (ANIVET) at Aarhus University. Louise will help create and establish the best possible framework for the new veterinary science degree programme at AU Viborg.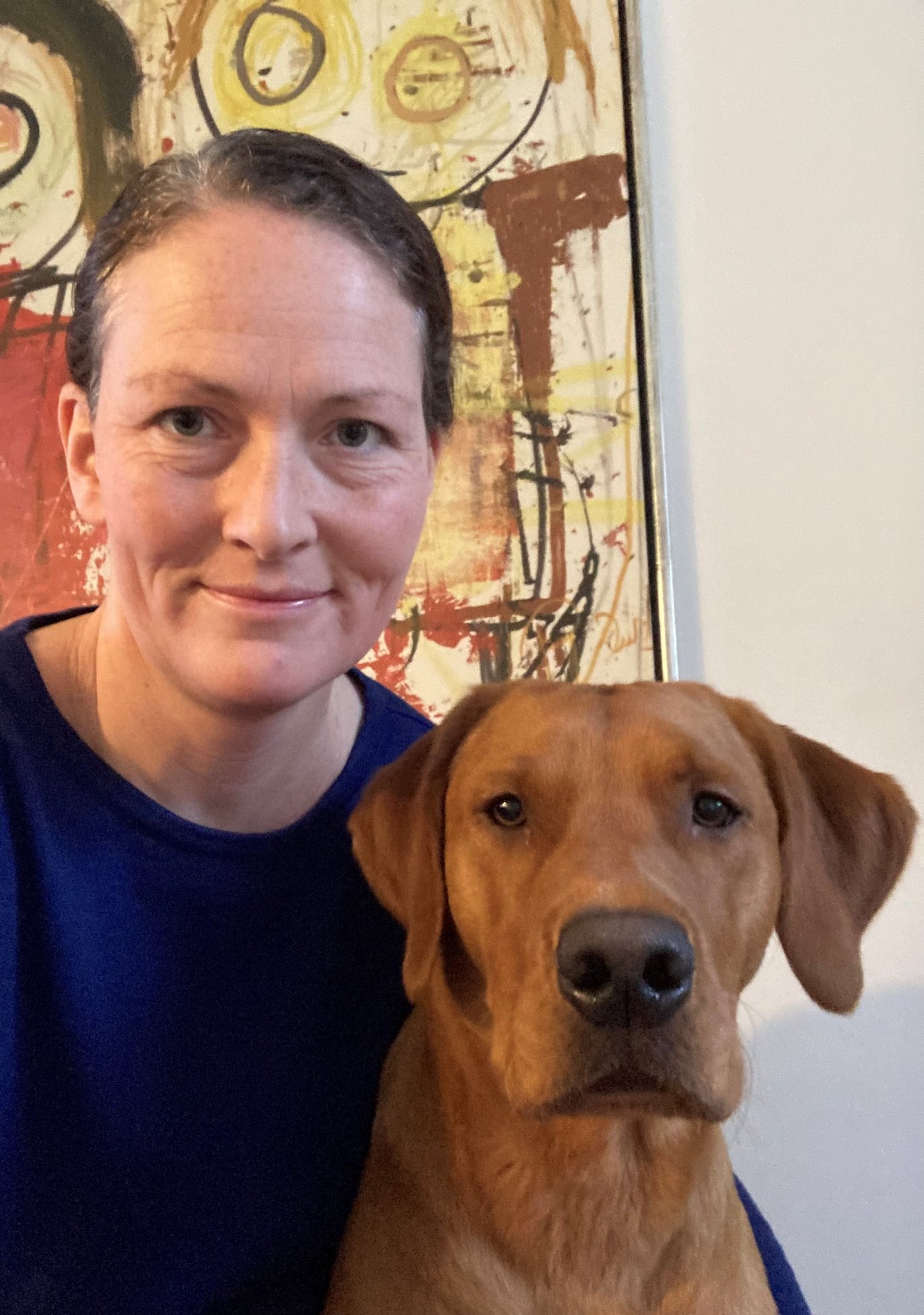 Louise is originally trained as a veterinarian and has a clinical PhD in the field of wound healing in horses. She has previously worked as a veterinarian at Kolding Dyrehospital, specialist policy consultant at Dansk Dyrlægeforening, as well as worked as a veterinary clinician at the Large Animal Teaching Hospital at University of Copenhagen.
Most recently, Louise has been employed as a postdoc/assistant professor at UCPH and DTU. Here, she has conducted research in wound healing and joint disorders in horses and humans, primarily through the use of proteomic analysis, where all proteins that are in function in a biological system at a given point in time are analysed in one analysis.
Now, Louise has moved to Thy and the many years of experience from practice, teaching and research in the veterinary field have given Louise a strong academic foundation, knowledge, and a large network that she can bring into action in her new job at AU Viborg. Here she will contribute to the content and structure of the new veterinary science degree programme, which will be ready to open its doors to new students in 2024: "I am very much looking forward to help create a new and modern veterinary science degree programme of high quality," says Louise Bundgaard.
At first, Louise will focus on setting the framework for the veterinary science degree programme, but in the long term, the assignments are expected to be extended to include teaching and research.
We are very pleased to welcome Louise to the department and look forward to the collaboration.