SmartCow – call for proposals
SmartCow is an EU project under the Horizon 2020 programme. The purpose of the project is to provide free access to leading cattle research facilities in France, Spain, the Netherlands, the United Kingdom, Germany, Ireland and Denmark.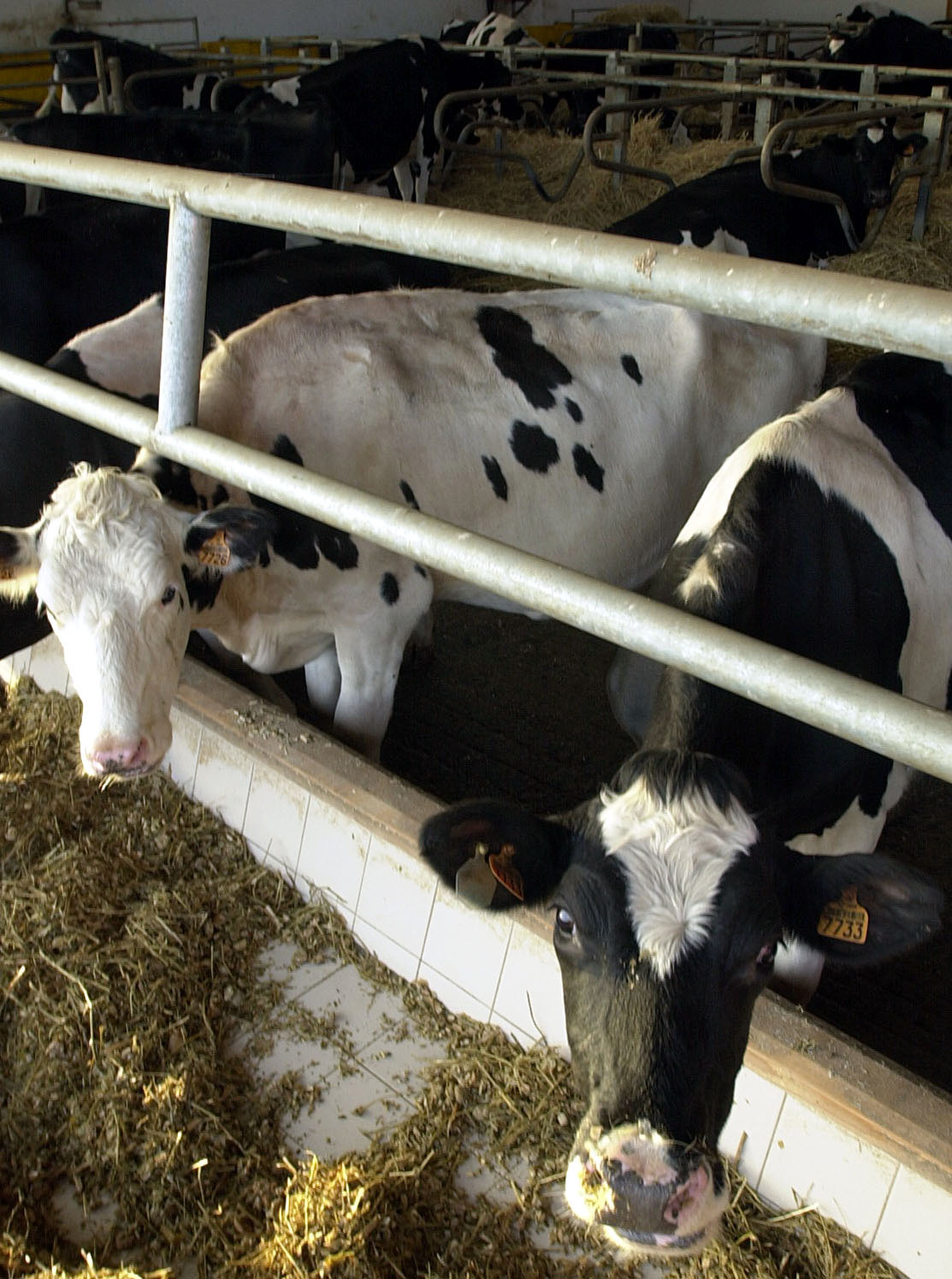 Who can apply?
Researchers and companies within the dairy and beef cattle field. The call is relevant for both Danish and international researchers and companies.
What can you apply for?
You can apply for funding of operating costs of facilities, but not your own costs.
Conditions
Your experiment must take place abroad with one of the participating partners.
Please note:
The deadline for the 1st stage application/pre-proposal is 30 September 2018.
The deadline for the 2nd stage application/full proposal is 30 November 2018.
The second and third calls will open in April 2019 and April 2020, respectively.
Further information
SmartCow website (application form, contact information etc.)
ANIS article regarding SmartCow (in Danish)